Contact Us
Here at Great Lakes Eternal ™ we are always eager to hear from our customers and fans. We have set up a series of email accounts tailored to any specific question you may have. Feel free to drop us a message with any questions you may have, and we will respond as quickly as possible.
Customer Service
Having a problem with your order? Use our customer service email below, but please be sure to read the FAQ section as you may find your answer listed there.
customerservice@greatlakeseternal.com
Business Questions
Are you interested in featuring our clothing at your business? If so we would love to hear from you. Contact us at the address below.
retailinquiries@greatlakeseternal.com
Media Inquiries
If you are a journalist or other form of media professional and would like to receive information regarding our clothing line, please send any inquiries to the following address.
mediarelations@greatlakeseternal.com
General Questions
Do you have a general question for the company that does not have anything to do with an order? Is it a question that hasn't been addressed anywhere else on the site? If so drop us a line at the below address.
generalquestions@greatlakeseternal.com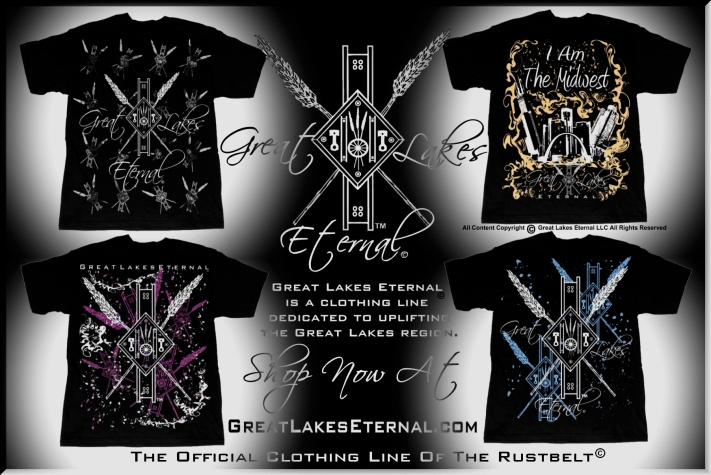 All Content Copyright © Great Lakes Eternal LLC. All rights reserved.