Frequently Asked Questions
Below are a series of questions that are frequently asked the company. This section is intended to help those visiting the site resolve their questions before sending the company an email. Please read this section and attempt to find your question before sending a correspondence to the company. If after you have read this section your question has still not been answered, feel free to drop us a line at our Contact page.
Shipping Details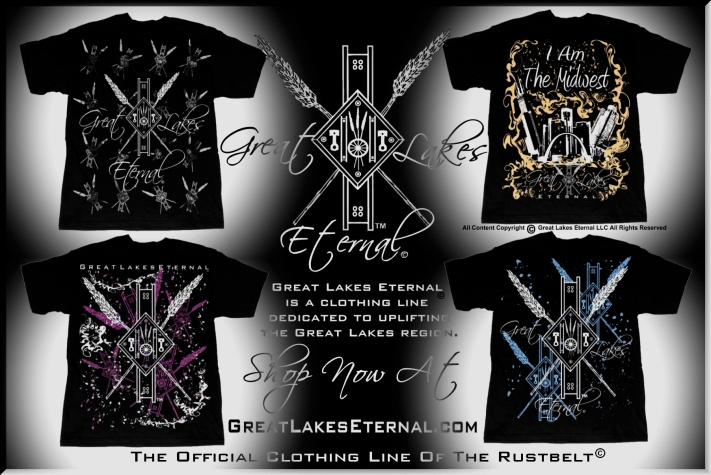 All Content Copyright © Great Lakes Eternal LLC. All rights reserved.